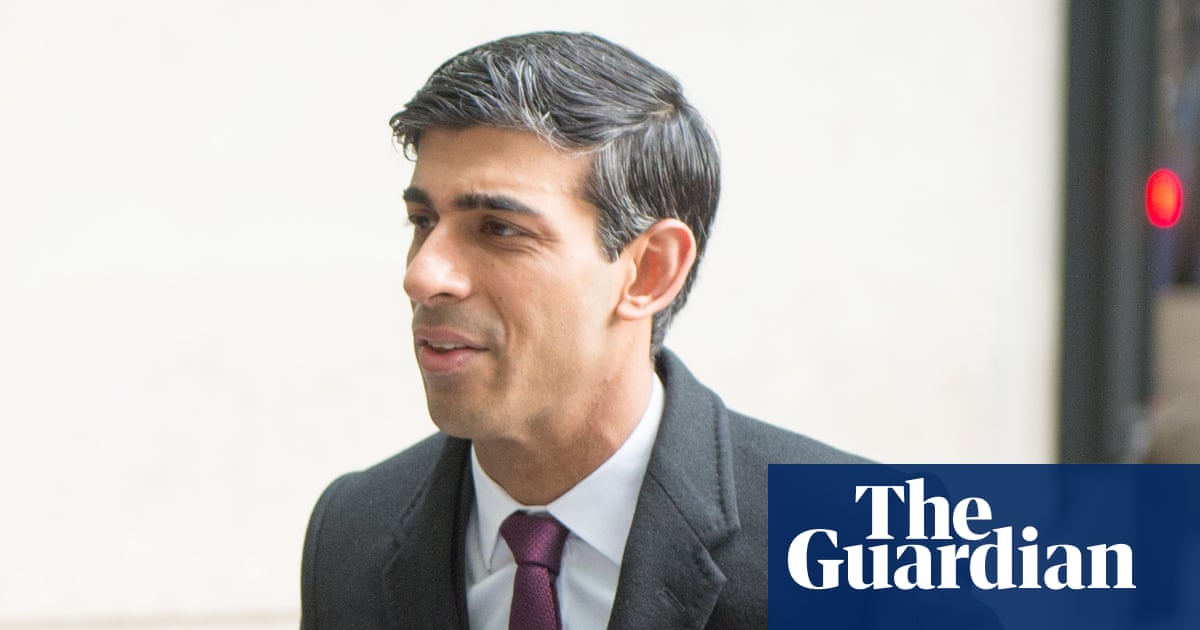 The Treasury will give the NHS "whatever it needs" to tackle the Coronavirus crisis, the chancellor, Rishi Sunak, has said.
Before this week's budget, Sunak did not say how much in additional resources the NHS would get, but indicated the government was potentially willing to write a blank cheque to help the health service cope with a pandemic.
His assurance comes after warnings from doctors and other medical professionals that the NHS is already under too much pressure to be able to deal with a serious worsening of the coronavirus outbreak.
There are worries about whether enough beds for critically ill patients will be available, about staff falling ill and others having to take time off to care for children if schools across the country close down.
However, Sunak insisted the resources would be there when needed. He told Sky's Sophy Ridge on Sunday: "We stand ready to give the NHS whatever it needs."
Over the weekend, the government said people could be asked to volunteer in the NHS at the peak of the outbreak.
Sunak also said he would be outlining further measures at the budget to help businesses hit by short-term financing problems as a result of trade slowing down during the peak.
"You're right this could be a challenging period for businesses but it will be an impact for a temporary period of time," he said. The government would be looking at helping businesses find bridging financing rather than providing bailouts, Sunak added.
Elsewhere in the interview, he refused to say whether he would change the fiscal rules promised in the Conservative manifesto to balance the books on day-to-day spending by the middle of the parliament.
Sunak also said the government would not extend the Brexit transition period beyond December, regardless of the effects of coronavirus on the economy.
Later on Sky, the Scottish first minister and SNP leader, Nicola Sturgeon, said it was "pretty much inevitable that we will need additional resources" in the NHS to cope with coronavirus.
She also called for a "relaxation of universal credit rules" to ensure people stayed in isolation if they had suspected coronavirus rather than trying to make appointments at job centres.