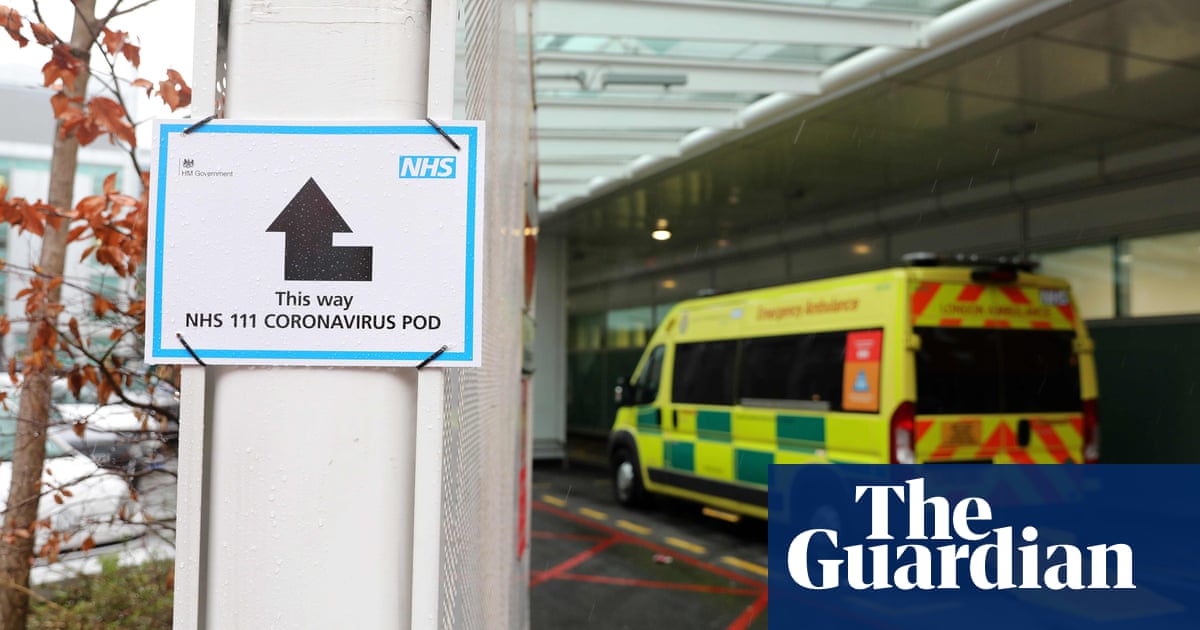 The number of coronavirus cases in the UK has surged to 115, with at least eight of the new patients infected without having gone abroad, the Department of Health and Social Care has said.
The figure is an increase of 30 from Wednesday, and includes a further 25 people in England as well as previously reported cases in Wales, Scotland and Northern Ireland. A total of 18,083 people in the UK have now been tested and Boris Johnson's spokesperson said the virus was "likely to spread significantly".
The government also provided a regional breakdown of where all the cases are located, after reversing a controversial decision to withhold information about the geographical spread of the disease.
The U-turn came after Wednesday's decision prompted accusations of secrecy and concerns that it would lead to the spread of fake news.
Prof Chris Whitty announced the reinstatement of daily location updates and admitted a "communication fumble" on the issue.
The latest updates show:
• Twenty-five cases of coronavirus are in London. It comes as more than 100 staff from HSBC's research department were sent home from the 45-floor skyscraper in Canary Wharf while a section of the trading floor was also cleared out.
• Two more cases of coronavirus have been confirmed in Liverpool. A spokesman for the city council said one was in contact with an existing patient and the other has recently returned from Italy.
• Wales' chief medical officer said a second patient has been identified in the country and is not believed to be linked to the first Welsh patient. They had recently travelled to Italy.
• The first West Midlands case was also confirmed by health officials. Public Health England (PHE) says a patient in Birmingham has tested positive.
• The spread of coronavirus means it is likely Premier League matches will be played behind closed doors this month, a leading club executive has admitted.
Thursday's update came after Whitty warned that there could be intense pressure for critical care beds in the NHS during an epidemic. He told MPs the UK had now mainly moved into the "delay phase" of tackling the virus.
Half of all coronavirus cases in the UK were most likely to occur in just a three-week period, with 95% of them over a nine-week period, he added.
Johnson's spokesperson warned the coronavirus was likely to spread significantly. The prime minister was updated on the coronavirus by the chief medical officer and the chief scientific adviser as he opened an official Cobra meeting.
An official spokesman said: "We will continue to try to contain this virus. However it's now highly likely that the virus is going to spread in a significant way.
"Officials will therefore accelerate work on preparations for the delay phase of the government's plan focusing on steps we can take to seek to delay the spread of the virus."
Three new cases were confirmed in Scotland. The country's chief medical officer, Dr Catherine Calderwood, said the new Scottish patients are from the Forth Valley, Greater Glasgow & Clyde, and Grampian areas. All of them tested positive for COVID-19, the disease caused by coronavirus, after coming into contact with others who already had the virus.
The spread of coronavirus means it is likely Premier League matches will be played behind closed doors this month. Sasha Ryazantsev, Everton's chief financial officer, said banning fans from matches in an attempt to slow the spread of the virus would be a decision "forced" on clubs.
She said: "It would be a forced decision rather than one we would proactively engage in … But the whole situation goes far beyond the world of sport. Of course nobody wants to play behind closed doors and I don't think it's inevitable at the moment that it will happen. But we feel it is quite likely it may happen in the coming weeks."
On Thursday, HSBC was forced to evacuate a floor of its Canary Wharf office tower after an employee was confirmed to have caught coronavirus. The bank sent 100 people home and ordered a deep clean of the 10th floor, which houses its research department. This has so far not affected HSBC's trading floor, which carries out large transactions on financial markets for big institutions.
HSBC said: "We have been informed that one of our employees at 8 Canada Square has been diagnosed with Covid-19. This colleague is under medical supervision and has self-isolated. We are working closely with the health authorities.
"We are deep-cleaning the floor where our colleague worked and shared areas of the building. Colleagues on that floor, and others who came into contact with him, have been advised to work at home. Based on medical and official advice the building remains open and operates as normal. Our first priority and concern is the health of our employees and customers – and we are encouraging our colleagues to monitor their health carefully and stay at home or call a doctor if they feel unwell."