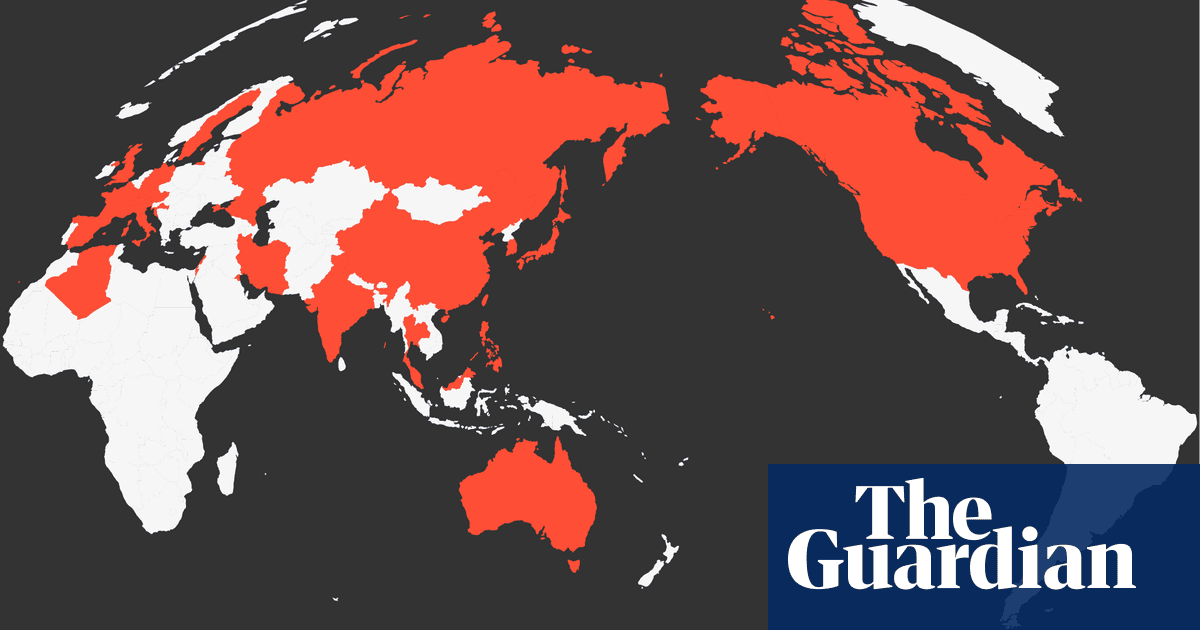 The coronavirus outbreak began in Wuhan, a city of more than 11 million people and the capital of Hubei province in China.
The vast majority of infections are being reported in mainland China but cases have now been confirmed in almost all counties including the UK.
The number of confirmed cases rised rapidly since the respiratory virus emerged in December. There has been speculation that the outbreak spread from a wildlife market in Wuhan.